Autoxloo Has Successfully Hosted A Google Partners Connect Event
Autoxloo is excited to announce that the Google event we hosted on Wednesday, August 15th, went well beyond our expectations.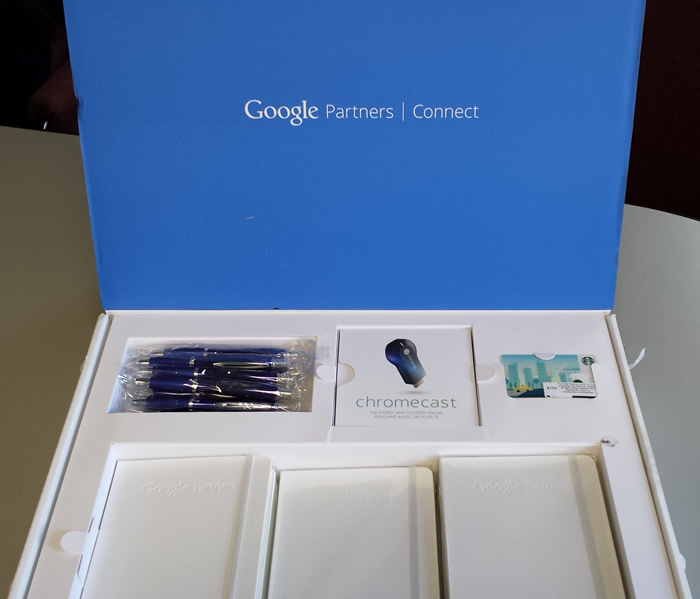 Many automotive dealers and advertisers gathered to discuss the new ideas and solutions during the Partners Connect session at our headquarters in Clearwater, Florida. The presentation was dedicated to the theme: "How to Reach Today's Automotive Shopper".
There were two main goals we had in mind: To let our prospective and existing customers hear directly from Google, and to help them with their digital advertising. Along with Google, we wanted to reveal different insights into reaching auto buyers on Search, YouTube, and Gmail, across all devices. Both of these goals were successfully met.
The event featured two Google guest speakers: Rohit Bal, Strategic Partner Manager at Google, and Spencer Arielle Lane, Senior Account Manager from Google.
Rohit Bal defined today's auto shopper tendencies based on industry-specific statistics from Think With Google's data gallery. He also explained how advertisers can focus more on the consumer's intentions to provide their shoppers with a seamless experience. Spencer Arielle Lane talked about how important it is to measure the impact of your ads, and how to structure your campaigns to more effectively find, engage and convert potential customers.
The presentation raised many questions about broadening an automotive business using Google's digital tools and services. As a badged Google Partner agency, and having expertise in online advertising with Google's products, we alloted plenty of time afterwards to answer our guest's questions.
We received some very positive feedback from independent car dealers and advertisers alike who want to thrive on the Web and get a leg up on their competition.
The Autoxloo team would like to thank everyone who attended the event. We really enjoyed meeting all of you and being able to share our knowledge of the Automotive marketplace collectively.
If you still have any questions after attending the event, or if you didn't manage to make it, contact us and we will help your business to succeed online while making the most of your advertising budget.