Automotive Sales Tips: 3 Ways to Sell More Vehicles Online
It's time to talk a bit about how car dealers can be more efficient online to pave the way for sales.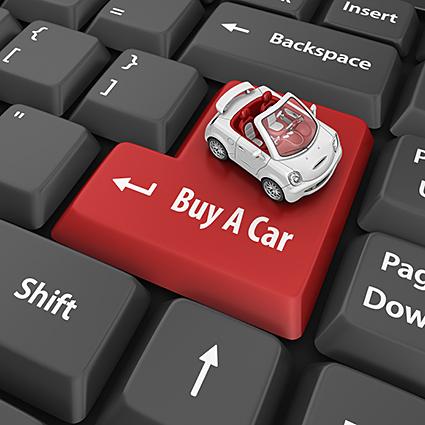 1. Don't be a secret online
Are you proud of what you do? If the answer is yes, then why not embrace all of the available channels to tell the rest of the world about it? The number one keyword that brings people to your website is your dealership's name. So start with just being out there: fill out all of those 'About' pages, set up a Google My Business account, be active, open, and receptive across all of the social networks.
We are all aware that customers do business with people that they know, like, and trust. Allow those three things to occur online, and don't be a mystery to your customers.
2. Learn new ways of communication
About 31% of American adults prefer text messages over phone calls. Are you giving your customers a communication channel that they prefer to use? If you don't have a live chat option on your website, you may let too many "fish" swim through the net. Just ask a millennial or a generation z'er, what would be the most comfortable environment for a conversation with them? The answer will most probably be either social media messengers or through live chat.
There is even a certain type of car buyer referred to as a "text shopper". They enter a conversation through a text message and they don't want to communicate any other way except through texting. But they still want to buy a car, that's the reason they started texting you in the first place.
Another important thing that arises from chats being so popular is that you need to adapt your call-to-action messages according to this trend. You need to include CTAs like "Click to Chat" or "Text Us" into the landing pages on your dealership website.
3. Utilize classified marketing for auto dealerships
Advertising and posting your vehicles on such platforms as Letgo, OfferUp, Facebook Marketplace, eBay, and others can bring you a consistent flow of quality leads. The main reason why this service is underutilized by car dealers is that it's time-consuming, especially if your inventory is extensive.
The way out of this can be achieved using a classified posting service that will help you to sell more cars and make more money, without having to spend your time doing this yourself.
Keep an eye on our automotive blog to be aware of the latest news and hot topics!