Are They Lending More Than A Hand?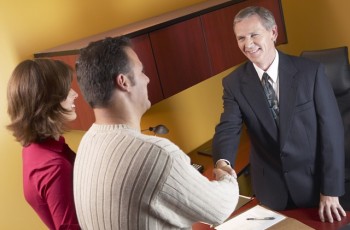 A good sign that the auto market and the economy is back on the rise is the fact that loans are going out to non prime candidates. When the economy starts to fall and the recession is coming in like a title wave ready for destruction, the number of non prime candidates receiving loans drops drastically. A few years ago when the economy was booming prime candidates were at 51%. The economy is not there yet but it is getting closer.
The number of loans that go delinquent is also down which is also a better sign that the economy is improving and letting us now that we could be seeing ourselves out of this recession. With about 4% of the automakers selling to non prime candidates and this will hopefully rise a percent or two we may see more people buying new or used cars.