Advertising On Facebook For Dealerships: Pros And Cons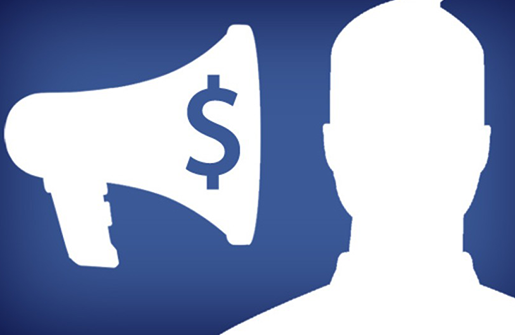 Today the advertisements in social networks are recognized to be the most effective form of online paid advertising. They increase a number of impressions, clicks and conversions at a low cost. As the popularity of advertising in social media grows, it becomes clear that nowadays many dealerships invest a big share of their marketing budget in this type of Pay Per Click strategy.
The recent surveys show that the most cost-effective form of ads in social networks for dealers is proved to be advertising on Facebook. Let's find out the pros and cons of it.
The pros of Facebook advertising:
You can easily handle the progress of your advertising campaign.
You have a rapid increase in traffic volumes.
You have a full control over your daily budget and the maximum size of CPC.
You can get an immediate return of your investment because you can easily determine the conversion price and calculate the profit.
You have a large choice of targeting settings including city, region, age, likes, interests, income, and other data.
You can easily configure it unlike Google Ads, for example.
You can catch shoppers at an early stage of the buying process before they realize the need to buy a new vehicle. At the same time you can attract those buyers who already realized the existing necessity to purchase a car.
You are welcome to use images and video to draw the attention of your targeted audience. Such media helps a lot in selling your inventory and services.
CPC is relatively low.
Facebook advertising matches perfectly B2C companies.
The cons of advertising on Facebook:
If an advertising campaign is not properly set or managed it can be high-cost.
The most part of your target audience may be irrelevant. For example, there is no purpose to advertise on Facebook, if your dealership covers one city only.
There is no function to set up the ads targeting for a specific time of the day or on certain days of the week unless you select "Budget for the whole period". A lot of advertisers would like to set up "Daily budget" option.
Facebook advertising catches buyers at an early stage of the purchasing cycle. It may reduce the rate of conversion target.
As you see, advertising on Facebook is very efficient and cost-effective. But you shouldn't rely solely on it to increase your sales. Think of your marketing strategy and use several advertising tools and channels.
Before you start creating ads on Facebook, please note the following tips:
Briefly present your information.
Include business proposals or prices.
Add keywords.
Add convincing and interesting images and videos.
Include the URL of your website.
Use slogans to attract potential customers.
Autoxloo provides all the necessary services and solutions for successful advertising campaigns on Facebook and other social networks. Our Facebook module allows you to display the vehicles in the best light. You can easily manage your inventory without any help or advice. Our technologies will help you grow, succeed and develop in the Internet society.