6 Common Advertising Mistakes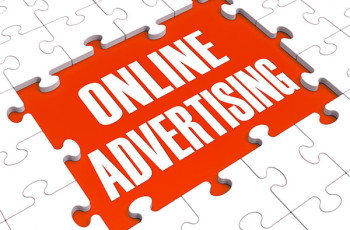 Are  you tired to pay and hope until your advertising will work? Let's see if you don't make common mistakes.
1. Knowledgeable about targeted audience. Is your ad optimized for the needs of automotive dealers, rather than being a generic service? Do you make any researches what your customers really need? Do you give your prospects info they are really interested in? Try various options of advertising. Choose what works better for you.
2. Using only one source of advertising. Many dealers spend their budget only on local broadcast media like TV, radio, newspaper but they totally forgot about digital advertising. Nothing works better than combination of media. Besides automotive shoppers mostly use Internet to find and buy cars. Digital advertising can reach thousands and millions of people all around the globe at any time of the day.
3.  No Call-to-Action. Do you offer people to sign up, get a coupon, share contact info, print a sticker or what ever you want your customers to do after reading your ad? Do you think they will understand what to do according to the content? Always tell people what you expect from them. Your ads will be more effective because potential customers will actually take actions your dealership want to.
4. Boring, non-original ads. Advertising is more an art than science. Be creative. Your ads should be eye-catching so people really want to study your ad and not just close it without even read single sentence. Stand out among competitors with visually appealing ad that is consistent with your corporate image, and supports your dealership goals
5.  Unused multimedia tools. Great advantage of digital advertising is that you can use not only usual text and graphics but audio, photo images, animation, full motion video etc. That's powerful! The combination of visuals, audio and video invites customers to explore and gain more information about your dealership.
6. Forgetting about social media. Do you use social networks for promoting your dealership? Do you have YouTube channel, Facebook, Twitter and Pinterest account? All popular networks provide businesses with multiple options to produce engaging content in a variety of formats.
Autoxloo Internet marketing is designed for automotive industry and accessible to any car dealer doing digital advertising. Use our comprehensive tools and agile methodology to speed up online digital advertising. Let us help your dealership, so you can focus on your business.