Autoxloo Announces Partnership with Goraceit
Press Release:
Autoxloo announces partnership with Goraceit Technologies Ltd to advance Kenyan automotive market
Webxloo LLC, a leader in software development with a dedicated automotive industry subdivision in North and South America, Europe and Africa, known as Autoxloo announced today the partnership with Goraceit Technologies Ltd, a leading IT solutions provider and system integrator in Kenya to launch goraceauto.com, a wholesale digital marketplace platform aimed towards Kenyan dealers and consumers. The cooperation between Autoxloo and Goraceit Technologies Ltd will form a strong basis for their mutual perspectives and bring Autoxloo to East African automotive market.
Autoxloo solutions are focused on improving the process flow and reduce cost for the automotive dealerships on various platforms worldwide. Autoxloo offers products and services such as Responsive web design, wholesale and retail digital marketplace, Vehicle Inspection Report™, Slingshot Mobile™ onboarding app, Live Video Streaming™, CRM and much more, are just some of the tools that change the automotive retail landscape. As a Google Partner ranked amongst the best, the Autoxloo Concierge services comprise of SEM, SEO, PPC and reputation management.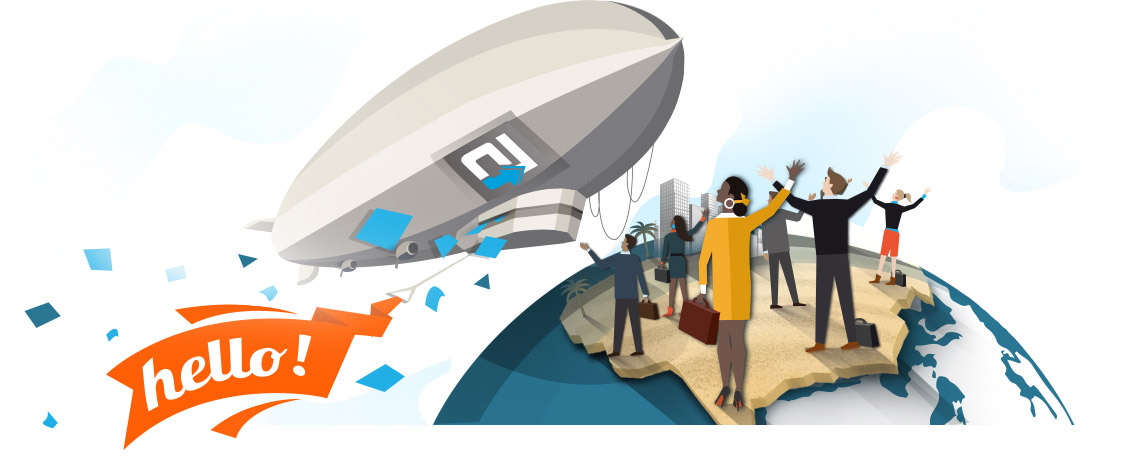 Goraceit Technologies is a Kenyan IT solutions provider and system integrator with a keen interest to expand operations across the borders into East Africa. They develop and deliver excellent business solutions with the aim to increase end-use revenue, enhance satisfaction, and provide a competitive edge to the customers. Goraceit Technologies provides software, website and support services to the companies and organizations of all sizes in Nairobi, Kenya, and across East Africa which require a true technical expertise to meet their goals.
"The Partnership between Goraceit Technologies Ltd and Autoxloo brings a significant value addition to digital marketing services for Auto dealers in East Africa", said the Lead Consultant at Goraceit Technologies Ltd., Allan Wafula.
Wafula continued, "For a long time, Auto dealers in this part of the continent have been waiting for a solution that will take them to the next level of operations, not only increasing efficiency in service delivery, but also maximizing their bottom line through adopting the competitively priced product and service packages that this Partnership will avail to them".

About Autoxloo
Autoxloo offers an extensive array of IT solutions providing dealerships with the most effective path to streamlining their daily business needs. Autoxloo products automate the help in streamlining the automotive industries in America, Europe and Africa and introducing new technologies to automotive dealerships each year.
About Goraceit Technologies Ltd
Goraceit Technologies Ltd is an IT solutions provider which specializes in web technologies, software design and development as well as telecommunications in Kenya, East Africa. Their services include the system analysis, solution design and a full turnkey integration for medium and large scale telecommunication projects, pre-sales support, training, and maintenance.