VW Spends $8.3 Billion This Week!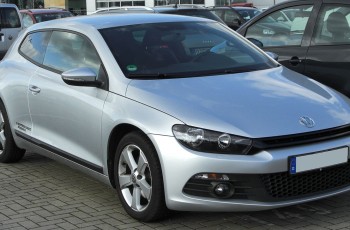 It's been a busy week for VW Chairman Ferdinand Piech as he has spent $5.8 billion dollars acquiring 49.9% stake in Porsche and $2.5 billion for a 20% stake in Suzuki in his quest to make VW the #1 car manufacturer in the world by 2018.
Suzuki will not be VW's 12th brand, but the two companies will share technology that each one will need to expand their footprint in emerging markets.  The deal also gives Suzuki 2.5 percent voting stake in VW.
This latest buyout/merger exemplifies the need for manufactures to form strategic alliances in order to survive these tough economic times.
What manufacturer mergers would you like to see happen in the near future?
Source: http://www.theautochannel.com/news/2009/12/09/457797.html