Mercury and Jaguar #1 in Customer Satisfaction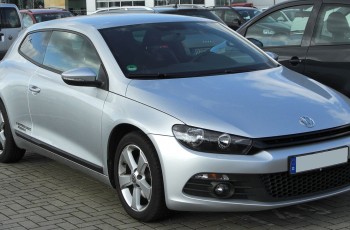 Customers who purchased or leased a new Mercury or Jaguar during May or June 2009 found the sales process to be the best in each class respectively. This award can be a little deceiving since the vehicles themselves were not rated only the "Sales Process" which included the dealership facility, salesperson, paperwork/finance process, delivery process and vehicle price.
What is more surprising is that in the "luxury class" Cadillac ranked second overall ahead of Lexus and Mercedes Benz who tied for third.
Click on the link below to read more and see who where your automaker ranked among the field.
Source: http://www.msnbc.msn.com/id/34327823/ns/business-autos/