The Importance of Google My Business Page for Your Local Dealership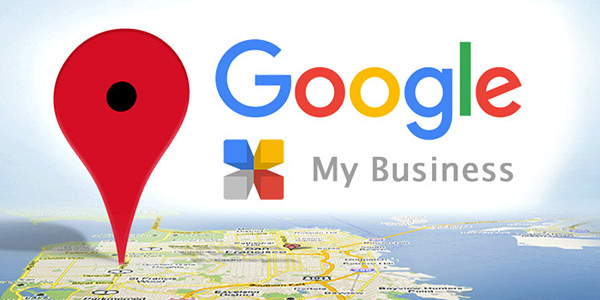 In summer 2014 Google launched a free service called Google My Business for small and medium size companies and enterprises. The service was aimed to help the business owners manage the information about their companies, services or products in Google+, Google Search and Google Maps simultaneously. What possibilities does Google My Business offer for your local dealership development?
Google My Business capabilities
Google could realize the functionality and capabilities of some of its tools in one service. This can help small and medium dealership owners promote their businesses in Google Search and Google Maps, where users can find a roadmap to your dealership, data about opening hours, or can call you directly. Users can also receive the information about the dealership, share their opinions and feedback about the vehicles and services, distribute your content by using Google+ and many more.
How it works
Google My Business allows you to add your dealership information to Google+ social network. The search system takes Google+ signals into account when ranking the websites. After you provide the contact information about your dealership, its address will automatically appear on Google Maps and in the search engine results. If a customer searches for a nearby dealership from his smartphone, he will see all the nearest dealerships marked on the maps, including yours. He can call you at once in one click. A buyer can also enter the name of your dealership in the Google search bar and see its address. After that it's easy to make a route in Google Maps. It is extremely comfortable for both of you. You can stay in touch with your clients all the time. And your customers can easily find you in the local search.
By tracking your business page statistics in Google+, you can get the information on how the audience uses your content: the number of views and clicks, car routes, the areas where users request a roadmap to your dealership, the number of phone calls your buyers made, etc. The service allows you to view the data from your Google Analytics account or YouTube channel. You can advertise in Ads Express through Google My Business page and track your ads effectiveness as well. You also have an opportunity to work with your customers' reviews. The statistics will show you how visitors find information about your dealership and what resources they used to go to your Google+ page.
How to connect Google My Business to your dealership?
Go to https://plus.google.com/u/0/dashboard. Fill out the contact form to provide the business information about your dealership.
Verify the data you specified by typing the verification code in your account. The code is sent to your dealership's postal address and is valid within 30 days.
You can manage your information and photos. But the changes won't appear on Google until you verify your business.
Google My Business benefits
Google My Business service provides you a wide range of possibilities to boost your dealer business online. Its benefits are the following:
The quick updates of your dealership information are available for all devices: smartphones, tablets and PCs.
The analytical data allow you to learn your customers better and to optimize your dealership's promotion on the Internet more effectively.
A mobile application makes it possible to use the service anywhere and anytime.
You have a real chance to promote your dealership's website in local search. Google receives an up-to-date contact information and Google+ data which make importance for ranking.
Autoxloo offers a big variety of tools and services to increase your business success in Google listings. We learn and enhance our knowledge about Google methods and instruments every day, thus, we improve our clients' presence in Google. Join us and grow with the leading provider of Dealer Management Solutions!