Set up Custom Advertisement Templates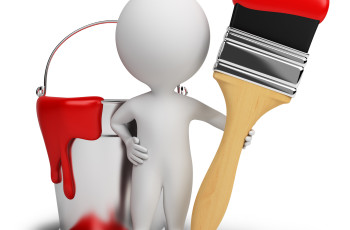 Want to create a template that can be used over and over again, but keeping the unique element of each one? Let Autoxloo assist you.With our Make-A-Template™  it becomes ridiculously easy. Software that helps to make a template in a quick way. User-friendly navigation, elaborate layout, easy checkout,  functionality – that's all about Make-A-Template™.
The software's simple Drag & Drop interface makes it easy to change any data. Customize templates the way you like. Add your logo, set your colors, styles and fonts. Insert stand-alone images and videos or add them from your Vehicle Details page. Easily make changes to the template because of module's flexibility. It is possible to resize, rotate and arrange items within the template.
The best part about our templates is the simplicity. Amaze your  dealer website visitors without learning extensive coding or spending a fortune.You can also preview your site to make sure that it looks the way that you want it to. You will now be able to browse through your site as if it is online.
There is an opportunity use Make-A-Template™ not only for posting goals i.e.  post your advertisements to eBay, Gumtree etc, but also for creating your own E-magazines.Virtual magazines that customers can download or subscribe to. Virtual magazines that customers can download or subscribe to.
Choosing Autoxloo, you can be always sure that you get a premium quality service along with a huge set of useful and easy-to-use software.