Increase Online Results with Services from Autoxloo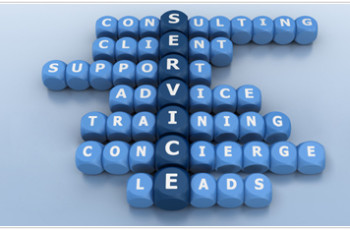 Autoxloo offers a complete dealer management solution that allows dealerships to be self-sufficient and develop a complete and effective online advertising platform. But we also recognize that some dealerships want to focus on customer relationships and face-to-face interactions with prospects and customers.
For those dealers who prefer to outsource the day-to-day requirements for managing their online sales and marketing program, Autoxloo offers several dealership services where we do all the heavy lifting.
Autoxloo will help you to manage your dealer website and optimize your marketing. Contact us today!