Enriching Online Importance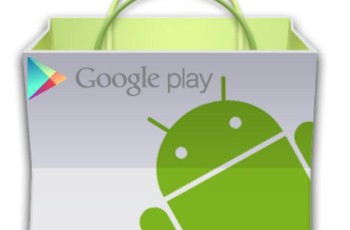 Dealers need to be online almost 24/7  in order to answer immediately on customers' requests, upload vehicle photo, video or simply take a phone call. Here at Autoxloo we are happy to announce that our the most useful features had already presented on the Google play.  Now you can easily download Mobile application for your Android. Enjoy how it became easier to use our apps in your smartphone.
With these apps your dealership will have more interactions with your prospects. Enjoy how easy it became now to generate leads into customers. Contact us and move on with all latest technologies!