High Quality Concierge Service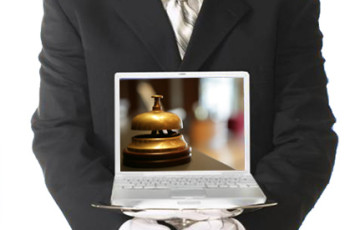 Do you want to have more time to be able to concentrate on your core business? Miss the freedom to get back doing what you do best, selling cars? Autoxloo developed Concierge Service to give dealerships a first class service that will save your time and provide your clients with superior customer service.
We can provide a range of different functions and possibilities, covering all the day-to-day dealer website requirements: updating car listings,  changing and rearranging text, images, videos, managing online inquiries etc Autoxloo provides complete on-site support for wide range of online marketing solutions. This includes complete website design packages, dealership management software installation, and a social marketing presence.  We can do your tasks with our modern technology, freeing your people to better do their jobs.
Take a look at Autoxloo Concierge Service advantages:
Professional support staff trained and ready to help you. Don't lose the time you put in training a new staff.
Our concierge service can fit any budget. Price packages are designed around every dealership's specific needs.
No need to sacrifice your personal time to handle your dealership's needs.
You can increase / decrease resources as needed.
No need to manage payroll burden and additional overhead.
We take care in providing high quality concierge service personalized for your unique needs. We are available to consult with you about our services and your requirements.