Eye-Catching Online Adverts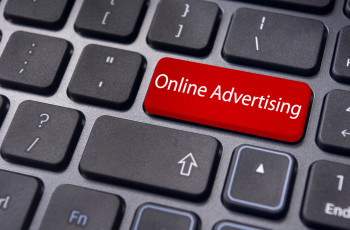 One of the main points of successful business is a strong and attractive advertisement. Pop up banners have proven to be a highly effective marketing tool promoting bright and eye-catching publicity. A lot of car dealerships choose it not only because of full color graphics panels. They can show in such way dealership messages and events worldwide. As Autoxloo knows that pop up banners help you in getting your message across, we created easy-to-use and user-friendly tools to manage your banners.
Pop-up banners are more affordable and promotional one in comparison with traditional advertisements like newspaper or trade press magazine ads. You can use it every time and ensure maximum exposure with a minimum of fuss. Our dealers are able to set up them in under a minute and choose all settings they want. You don't need to add new pop-up for every page on your dealer website, just click once and select necessary tune-ups. Let it appear once or twice, make it movable, change its size or much more that will help a cost effective marketing tool to look great.
More and more automotive dealers try to catch new leads by using banners, but only a few one pay attention on how it really works. Stay ahead of any competition in the automotive marketplace. Don't miss your customers because of intrusive pop-ups. It is vital important to give customers an opportunity to remove advertisement by themselves. Let your visitors close obtrusive information and take delight in your inventory. Considerate your prospects' needs and make your products and services better.
Autoxloo will help you to take your message on the road. Create your brand awareness and promote your message with relative ease. Get better results with the attainment of more online visitors turning into an increased amount of your dealership sales. Call us Now!