Dealers Looking for New Ways to Sell More Cars.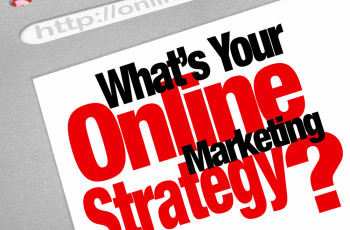 As a former dealer principle I can tell you first-hand the two most important aspects of running a dealership is lead generation and customer service. Do to the high cost and relatively disappointing ROI of some of the more popular online aggregator platforms like Autotrader and Cars.com dealers have been looking for less expensive more dynamic ways to generate leads.
A new trend first offered by Autoxloo Dealer Management Solutions has been steadily gaining recognition and acceptance amongst dealer groups across the country. Dealers are now able to tap into an underutilized resource and have begun to leverage their existing sales staff to generate high quality leads.
How it works is simple, inexpensive and very effective. Each sales person gets his or her own identity online through the utilization of a custom website designed specifically to showcase inventory from one or more dealers they represent. The sales person is given all of the tools they need to market themselves, the inventory and celebrate their sales across multiple classified and social platforms.
Key Benefits:
Inspires marketing creativity
Empowers your sales team to generate more leads
Leverages more online real estate
Creates healthy competition amongst employees
keeps sales staff on the leading edge of online marketing
Gives identity and recognition to sales staff and their clients (testimonials)
For more information about this other exciting marketing program visit www.autoxloo.com.