Customer Focused Approach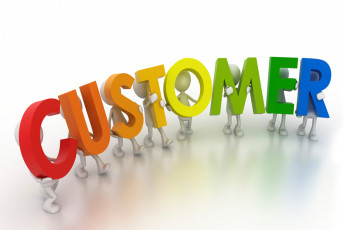 We know the tools. We understand the resources. We know what works and what doesn't work for automotive digital industry. Quality is the main motive of Autoxloo and we aim to maintain the standard in the services rendered. Being a client centric organization, our main goal is to satisfy our customers in the best possible manner. On daily basis, we communicate the progress of your dealership business and look forward to receive feedback from you.
Whether you need the whole new dealer website, create specials, landings or you simply want to edit a page, we've got you covered. We give you the whole set of necessary information:
Variety of innovative tools and modules with traceable results;
Personalized service with instant response times;
Affordable marketing packages;
Custom design from scratch;
Superior conversion ratios and ROI;
Industry proven SEO platform and so on and so on.
We work closely with every customer to ensure all needs are met. We carefully evaluate each and every product we sell.  Our developers start and create a finished software specification package that exactly meets your requirements. We maintain high quality IT systems with appropriate security processes to protect them. We are passionate about creating great tools and the pleasure of sharing them with others. Contact Autoxloo today to provide with the best service available!