Autoxloo Dealership CRM Software: Automate Your Workflow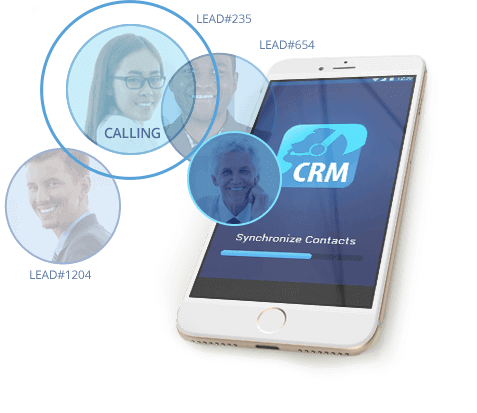 At Autoxloo we want to improve the way vehicles are purchased and sold online. With this in mind, we have created an auto dealership CRM system that will help to bring this into being.
Autoxloo dealership CRM software will help your staff to automate many of their day-to-day tasks, boost their productivity and improve customer service. Read on if you want to know more.
Lead Follow-Up System
When a lead comes in, you want to get on it. There is no room for delay because it takes less than 10 minutes to find another dealership if yours does not respond in a timely manner. Autoxloo CRM instant notifications allow you to get on your leads immediately.
Data Structuring
We know that managers at your dealership have a super high volume of calls and emails everyday. It's crucial for your business to keep things organized. Our car dealership CRM can totally do this by eliminating the need to perform a lot of tasks manually and converting the unorganized processes into the automated workflow.
Our CRM system will automatically record everything that your salespeople are doing in regards of every customer to keep track of every interaction from day one.
Even a new member of your team can easily get familiar with a client as if it's the same salesperson that spoke with them last time. That's the beauty of CRM: with the right software, customers won't have to provide all of their details all over again to each employee – they already know everything! Distribution
Our Round Robin Lead Distribution feature automates your lead assignment process and makes sure that all of the new leads are divided equally among your sales reps. No work overload anymore!
Scheduling
As a good car salesman, you know how important it is to always listen to your customers and memorize all of their personal details: birthdays, anniversaries, their kids graduations, business events that are important for them, etc. Unfortunately, it is physically impossible to remember every birthday of every customer of yours.
That is what customer relationship management system is about. The Scheduling feature of our car dealership CRM will notify you of what's coming to help cultivate relationships with your prospects.
Additionally, you can schedule maintenance plans for existing customers in your CRM to take care of their needs the best way possible.
Supervision & Escalation
You don't have to worry about the leads left unattended. If the lead isn't followed up during the amount of time that you have set (let's say 10 minutes), Autoxloo CRM will escalate the case and notify the salesperson, and then their supervisor to get this lead followed up eventually.
CRM for Car People
Autoxloo CRM is a robust and state of the art platform packed with all of the features that will help you to sell more cars everyday.
If you need dealership CRM software to streamline and automate your workflow, minimize interactions that rely heavily on manual processes, be more productive, and hit your sales target, contact us today.