Is Your Website Navigation User Friendly?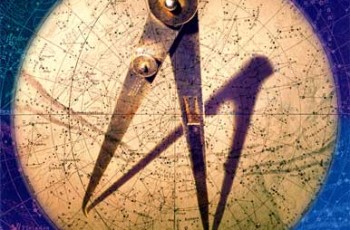 Have you ever visited a site with a really bad navigation menu?  A site like this makes you lost and forces you to learn how to use it before focusing on the content.  Many website owners don't know how important it is to have a good navigation menu on your website.  If someone is not comfortable with the navigation he can always click the back button and select the next site in the search results.  To take care of this problem we have developed a way for you to customize the navigation menu of your website.
The Dynamic Menu module gives you control to display infinite combinations your navigation menu.  This includes pages with content, links to other sites or your standard menu selection.  The Dynamic Menu will come in handy when you need a link to third party credit apps, contact forms, IFrames or JSOP.  By activating this feature on your showroom enables you to showcase your inventory and specials in a unique display in helping buyers make the shopping experience more enjoyable. Dynamic Menu gives you control and clarity of navigation.

Don't let bad website navigation scare away potential customers.  Explore the latest of what AutoXloo has to Offer by enabling you to be in the forefront of technology!