Search Optimization By Vehicle & By Dealership Location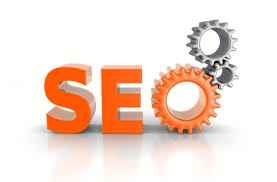 An aggressive search strategy is important for lead generation today and mandatory for the ongoing success of your dealership. Search optimization should focus on
Search ranking optimized by vehicle make & model
Search ranking optimized by dealership location (city, state)
Reporting and measurement to ensure your search investment is effective.
Traditional SEO companies will focus on onsite optimization through content development, meta tags, title tags, and website structure and offsite optimization through link exchange, blog contributions, RSS feeds, etc.
I try to minimize the amount of Autoxloo commentary I offer in our blog, however, this is one area where we are delivering superior and more cost effective results than any other company out there. AutoXloo dealer websites are powered by WebXloo's patented SEO Ranking Engine, which has proven to be one of the most reliable, cost effective methods for delivering systematic top search results for dealerships.  We are getting first page Google and Yahoo search results in weeks, not months with this technology.