Autoxloo Dealer Websites are Available in UK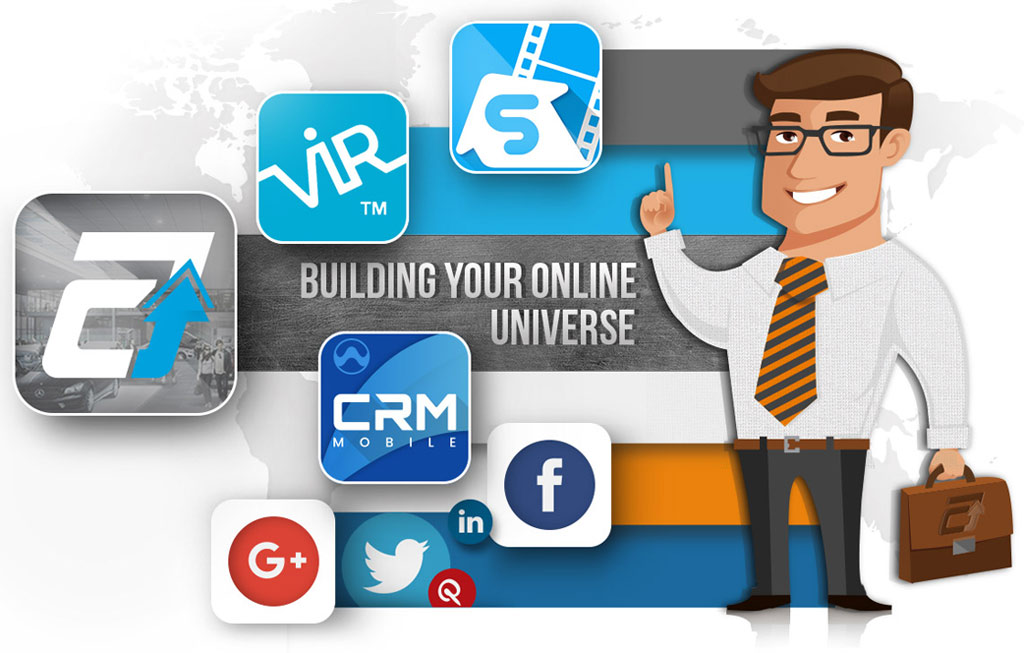 Autoxloo the leading Dealer Management Systems provider with direct integration to Auction Services and Online Market Places in North America, announced today the available of its full product and service offering to the UK automotive retail franchised and independent dealerships and auctions.
A "One Stop Shopping" experience combining both the retail and wholesale data transmission of inventory. The consolidation avoids redundancies, eliminates potential errors, reduces cost, while enhancing the faster time to market for the automotive vertical.
Autoxloo Responsive Websites and Mobile Solutions have a proven track record to deliver content in real time to any device regardless of its brand or operating system, increasing sales converting shoppers into buyers. User friendly interface and multi-platform Open Architecture allows the dealership to seamlessly install add-ons, update modules and change features often the same day or within hours. Process workflow and remarketing tools can be easily upgraded for both franchise and independent dealerships to seamlessly integrate across all products and services offered by Autoxloo.
"A vehicle does not recognize nor care if it is sold retail or wholesale. Our objective is to 'UBERIZE' the various automotive marketing channels into one integrated process. By constantly reinvesting into technology, we are successfully unifying the solutions needed to process a vehicle through its lifecycle from the factory to the retail and / or wholesale dealerships." said David Vahman, CEO of Autoxloo.
With an existing footprint in South Africa and South America and now the expansion into UK, Autoxloo is providing innovation and leading edge technology as a testament of its commitment to excellence.
"Technology leapfrog's every year and to remain competitive in the automotive space a technology provider must reinvent itself every 2 years. We are primarily a high velocity software development house, producing relevant real-time tools to stay ahead of the technology curve, deploying OEM compliant Responsive Websites that meet all of the dealerships requirements," Vahman continued.
Contact us to learn more about Autoxloo's Leading Edge Technology.