Used Car Prices predicted to fall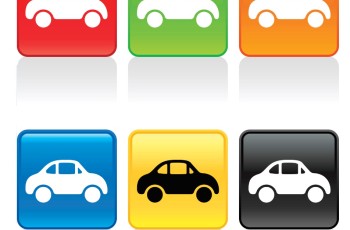 Over the past 10 months used car prices have steadily increased to astronomical dollars due to lack of available new car credit, increase demand and limited supply, but that trend seems to have plateaued. If you have decent credit it almost doesn't make sense anymore to buy a used car at their current prices. As we go into the holiday season we are bound to see more aggressive incentives and interest rates for qualified buyers offered by new car dealers that will be too good to pass up even in this down economy.
As more people buy new cars, the supply of used cars will increase and prices will drop accordingly making them once again an attractive alternative to purchasing a new car and more affordable for those with marginal credit. This cycle will repeat itself several times through most of 2010 until the economy starts to stabilize. Dealers should be prepared and follow the golden rule of "don't buy a car for the sake of having inventory" because we all know the money is not made on the sale its made on the purchase.
Related stories: Used prices drop according to Manheim