Unveiling TracPad at NADA'23
What a beginning of a Year for Autoxloo!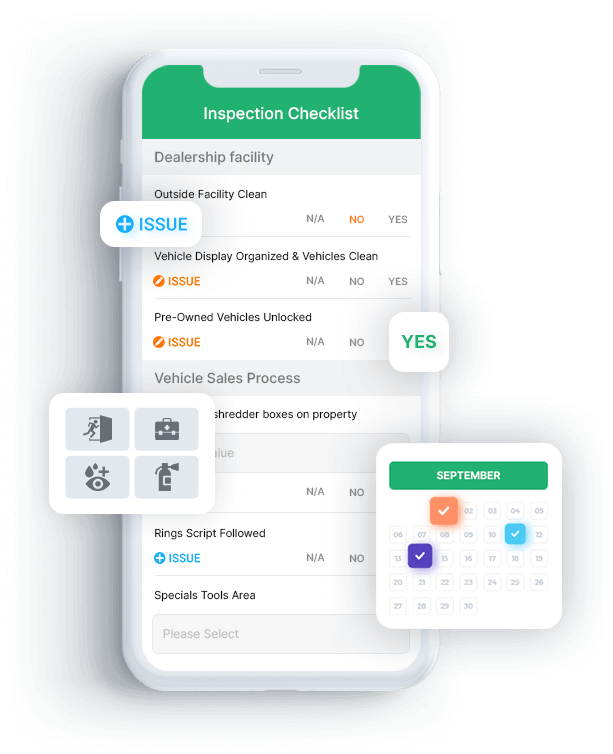 We started 2023 strong by not only attending the conferences and exhibitions, but also introducing our latest innovations at NADA Convention & Expo 2023 on January 26-29, in Dallas' Kay Bailey Hutchinson Convention Center, TX.
The audience had the chance to be the first to be introduced to our newest software, TracPad. TracPAD was unveiled at the show receiving great reviews and interest from the dealerships, auctions, and service centers, and we were beyond proud of the publics interest we received.
With TracPad, Say goodbye to tedious paperwork! Streamlining your car dealership processes with the software, that can help you benefit from faultless inspections, easy access to reports, and reduced paperwork.
With greater efficiency and reliability, this software is the key to making your car dealership operations stress-free.
Learn more about this solution and how it can work for you. Get in touch today!