RWD vs AWD: RWD is not yet up to standards we expect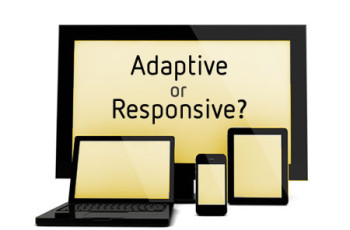 RWD are an industry buzz these days but not proven to be effective for SEO indexing.
Autoxloo policy is to deliver leading online solutions leads to dealerships supporting the AWD because they are most effective and proven to outperform RWD for multi platform devices. At this time we feel it's most important to focus on lead generation and sales conversions rather than esthetic benefits that sacrifice load times and page content integrity.
Nevertheless, we do offer RWD if client insist and we can develop them as a custom design. It must be noted that we do not warranty its performance on all devices and OS since many versions exists.