How to Successfully Post on Craigslist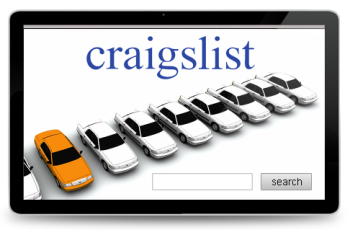 Craigslist has become one of the biggest lead generators in the automotive industry.  Its very popular in the United States and can brings a lot of leads to your website.  As you may already know its also free!  So why is it so difficult to post an ad on their site?  If you have ever tried to post an ad and keep it live, then you know what I am talking about.  There are two things that can happen.  Your ad may go live and everything is good but then for some reason it gets flagged, now your ad is gone.  The ad may be flagged just because someone doesn't like it.  The second scenario goes like this.  Everything is going well, you submitted your ad, now you go and try to find it but its nowhere to be found.  It even shows that the ad is live on your account page but in reality its not.  This is because your ad was ghosted.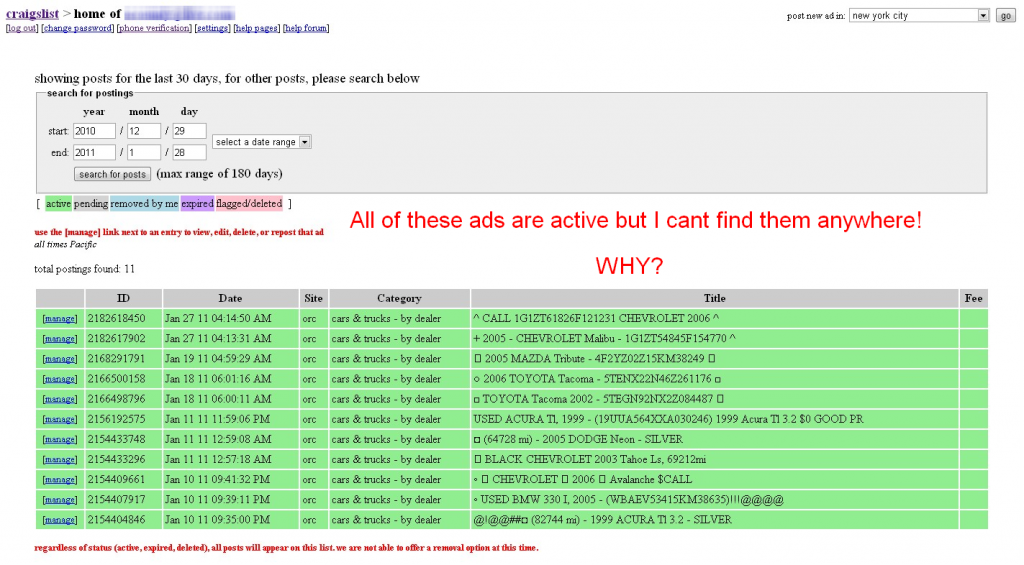 Craigslist is constantly updating their ghosting protocol.  If your ad is similar to other ads or if you post too often then your ads may become ghosted.  This becomes very frustrating.  To find a successful formula for posting can take a lot of time.  Craigslist likes unique ads, but to create a unique ad for the same vehicle will also take time.  This is exactly why we created a solution for this problem.  Our solution allows you to successfully post your vehicles within craigslist terms of use.
Our new module allows you to post your vehicles directly from the DMS to craigslist.  There are also new features like Custom Random Text.
This feature stores a list of random phrases that you provide and then uses them randomly in the body of your ads.  This way your ads will always be different.
The random title phrases feature makes your titles different for each ad.  It stores phrases that you added and uses them randomly.  This will help make sure that your ads are always unique.
These are just a few of the features that are offered with this module.  You can fully customize your entire template.  This includes the title, body, different colors, different layouts, gallery and much more.  Our goal is to help you take advantage of craigslist's massive traffic.  Just because its not easy to make your ads stay on craigslist doesn't mean you cant do it.  Call AutoXloo today and get your ads to stay.