Easy Posting on Craigslist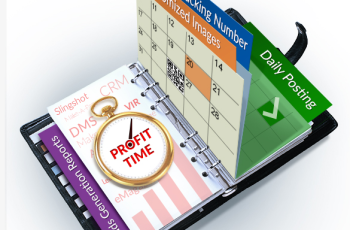 Autoxloo provides dealerships with classified posting services designed for automotive Internet marketing. Using our fully managed Automated DMS services, posting classifieds ads has never been so easy! Showcase your vehicle inventory on Craigslist, the first largest classified ad listing service on the Internet. It has become one of the biggest lead generators in the automotive industry. Craigslist boasts over 20 billion page views each month.
Using our DMS you have all important info about a car in one place, you can preview your ads or even automatically post it directly from the DMS to Craigslist. Even more you can show us what vehicles to post via DMS. Put Craigslist tag on required vehicles and voila, you don't have to give us additional instructions.  Choose the most convenient package for you.
New vehicles added to the inventory will be uploaded within 24 hours. Multi state and region capability. We offer call tracking number with voice record. You can manage all new leads with the help of our convenient CRM integrated with PBX, email, Live Chat and SMS communication with clients.
As Craigslist charges for cars & trucks by dealer ads, you can pay via your Credit Card or open an account if you regularly post ads to the site. With us you don't have to enter your credit card information or account information with each post.  It will be automatically posted.  Increase leads and internet sales, boost traffic to your dealership website and stand out of your competitors with Autoxloo Posting Service!